I've put together some back to school activities for kids that will get everyone in the school spirit! It's that time of year again! Time to break out the new backpacks and pencil cases and prepare for another year of learning. But before the homework and tests start rolling in, it's essential to take some time to bond with your new students.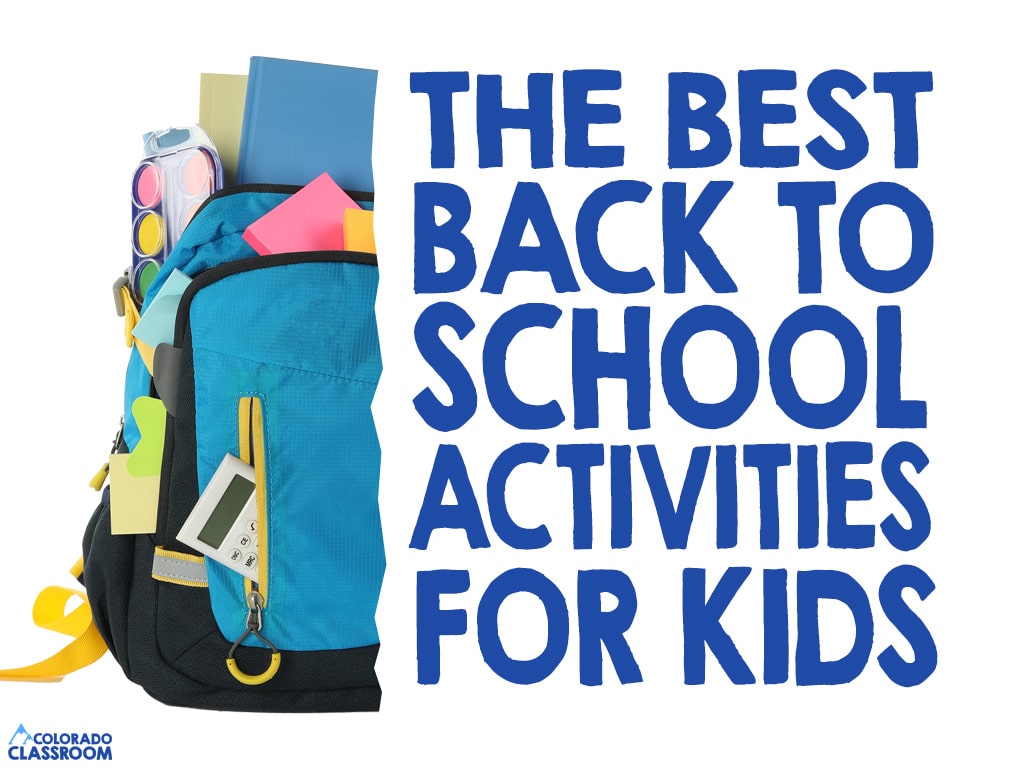 Building Relationships First
Forming relationships with your students and having solid bonds you can rely on during tough days is an integral part of education. Immediately building those relationships will make it easier down the road when you must call on them.
There are multiple ways to build relationships with students. However, I will go over four specific ways to build those relationships with back to school activities for kids. These will include everything from games and fun to academia.
Back to School Lessons Set the Stage for the Year
Back to school activities for kids have to include lessons designed to help your students ease back into the school year. They are a great idea to help set the stage for the rest of the year.
With lessons on behavior, character, organization, rules, regulations, and more, you can convey your expectations for the year. You've got a real winner, as discussion questions, role-playing scenarios, and activities are all included.
Check out these editable Back to School Lessons to see what you can do with yours.
Classroom Scavenger Hunt:
Have your students get to know their way around your classroom or the building with a fun scavenger hunt! For this back to school activity, have students team up with a partner or a group. Then see who can find the most items on the list.
Learn where things are located in the classroom, in the textbook, or across the campus, with an engaging scavenger hunt that gets students searching high and low. All you need is a list and some pencils to get this activity going.
Team-Building Games: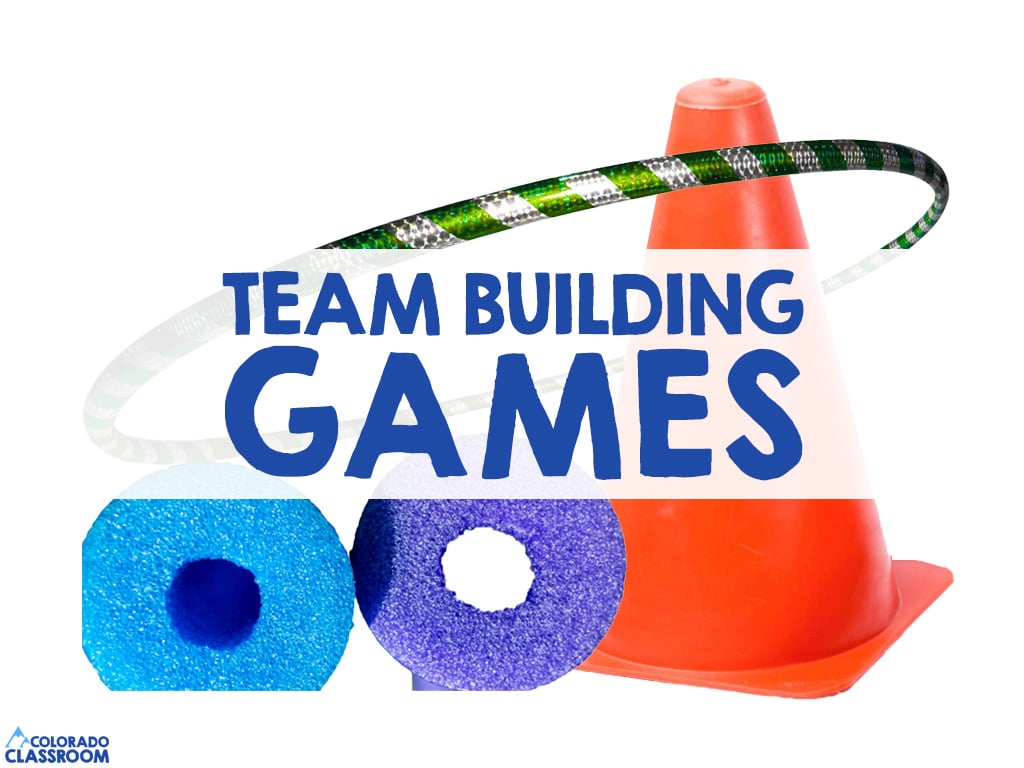 One of the best back to school activities for kids is team building games. Games are great ways to break the ice and get everyone working together. Try classic favorites like Guess Who or Human Knot. Or mix things up with some more unusual games like Hula Hands, Cone Head Community, or Puzzlers.
This exclusive download has 10 Team-Building Games for use in your classroom. You're sure to have a great time with a purpose, goal, materials list, and procedures given to you step-by-step.
Get-to-Know-You Activities:
Get to Know You activities are designed to help everyone learn a little bit about each other. Try going around the room and sharing something you did over summer break or playing a game of two truths and a lie.
If you're looking to get-to-know your students, try a worksheet of common questions. Ask them their birthdate, favorite color, snack, movie, and book. Getting to know your students better will help you to form relationships with them, which helps with everything else.
I hope these back to school activities for kids help make your transition into the classroom a little bit easier!